elliot & zander weaver, elliander pictures
Hi, we're Ell and Zand; cinema obsessed, filmmaking brothers who grew up on a healthy 90's diet of Spielberg, Zemekis, Cameron and Lucas. To us, a movie theater is a place of worship for those who dare to dream.
Now adults (but no necessarily 'grown-ups') we're the founders of Elliander Pictures, committed to creating movies like the kind that inspired us as kids – stories that are feasts for the soul and not just the eyes.
In 2019 we released our debut feature COSMOS – which totally blew away our expectations (see cool photo of us) and has become a touchstone for independent filmmakers around the world and being able to pay forward some inspiration is ultimate success for us.
We're working on some really cool stuff that we're hoping to bring to the screen soon. Thanks for being here and thank you for supporting our childhood dream to inspire the next generation of movie lovers.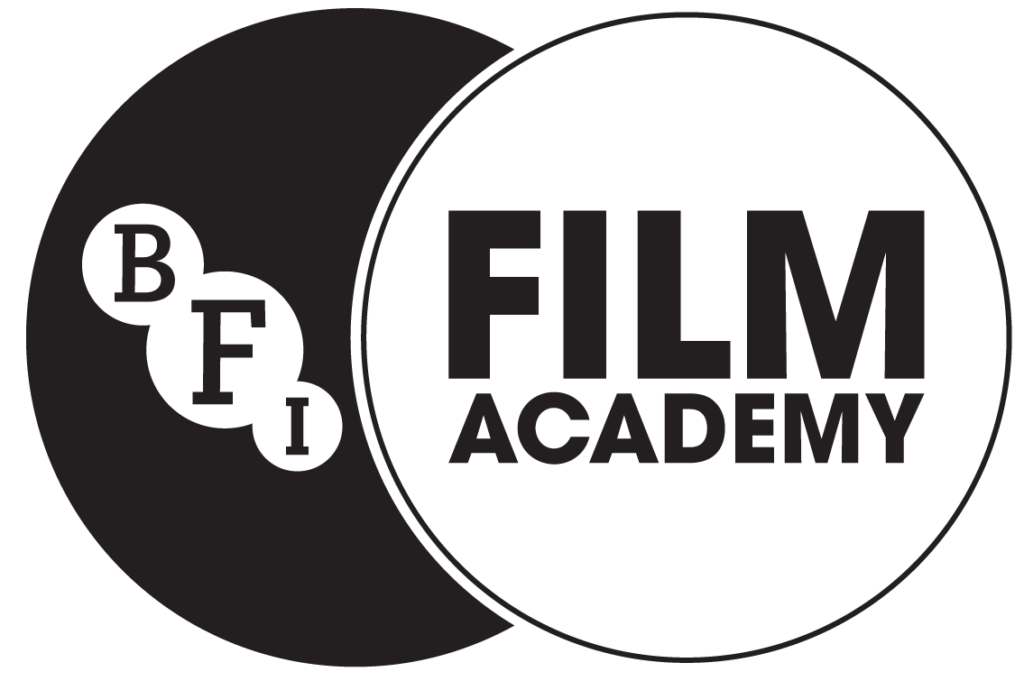 With three decades industry experience between them, Elliot and Zander Weaver have been filmmaking since five and three years old. By their mid-twenties they'd shot over 1,000 interviews, cut 700 professional edits, amassed credits with brands including Playstation, Bentley and Smirnoff and become Royal Television Society Award nominees for their documentary films. The brothers were invited to be members of the Cinematography jury for the BAFTA Cymru Awards 2021, are members of BAFTA Connect and have contributed to events and panels held by the BFI Academy.
Between 2012-2015 they produced and licensed content to international networks such as Discovery US & Europe, PBS and Canal+ and more recently streamers Netflix, Amazon and digital platforms like Facebook and Oculus. Five narrative shorts include 'Over the Moon' made with the support of Blackmagic Design.
The brothers have been championed as figureheads among the indie filmmaking community on platforms such as NoFilmSchool and IndieFilmHustle for their debut feature, the contemporary sci-fi Cosmos (2019) — acquired by Gravitas Ventures, premiered in Hollywood and released theatrically on a limited run across the US (including LA, NYC and Las Vegas).
Cosmos has become a touchstone story for independent filmmakers and now streams worldwide on platforms such as Hulu, AppleTV and Prime, with over 5 million hours streamed on Prime US alone.
Find additional video content on Vimeo or explore the company's blog.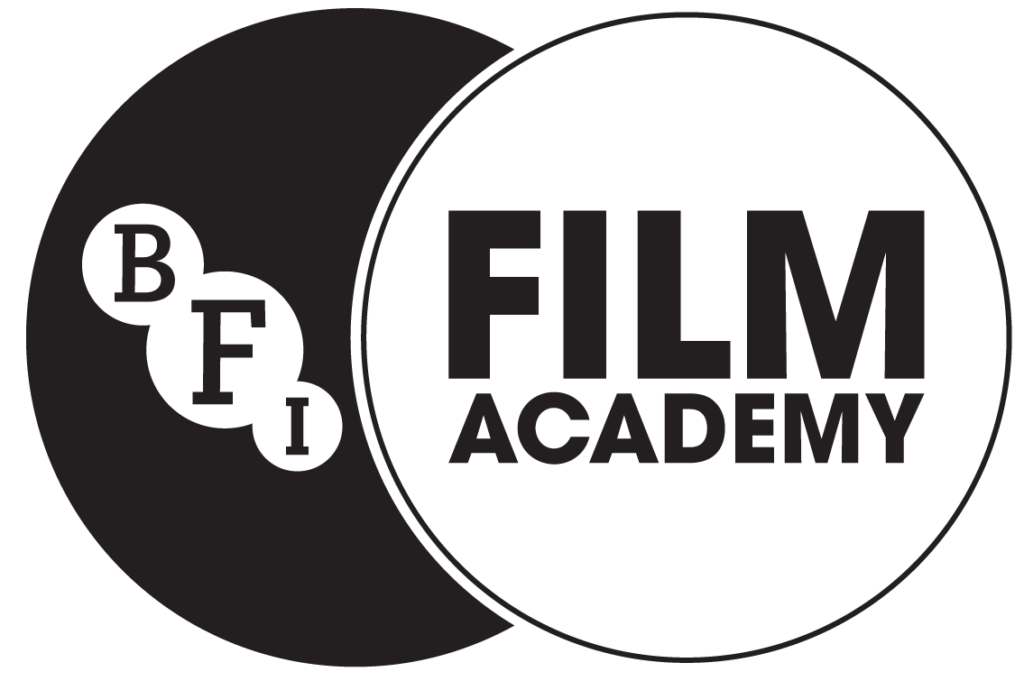 PRODUCERS@ELLIANDERPICTURES.CO.UK